Seeing the Whole Child
Working with children, families and schools across the East Hampshire and Portsmouth area. We deliver: assessment and therapy for individual children, school-commissioned services, and training to schools on specific aspects of communication.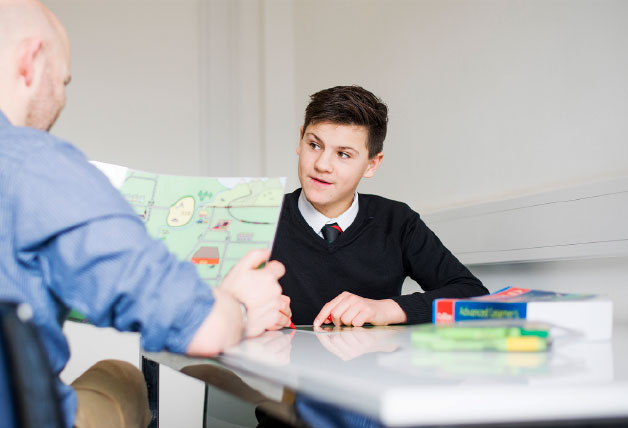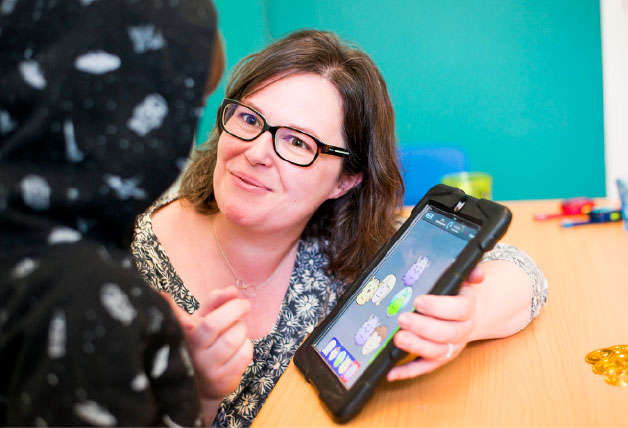 Who We Help
"Communication is fundamental to children's development; children need to understand and be understood. Communication is the foundation of relationships and is essential for learning, play and social interaction."
(hello.org.uk)
Our team of qualified and experienced therapists help:
–
Pupils who have speech, language and communication needs, and the adults that teach and support them.
–
Children with speech sound disorders to achieve their best possible clarity.
–
Children with Down Syndrome to communicate effectively and confidently.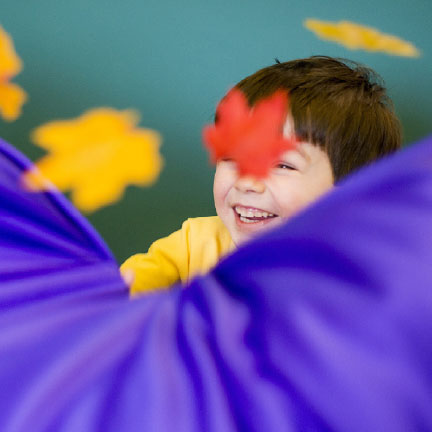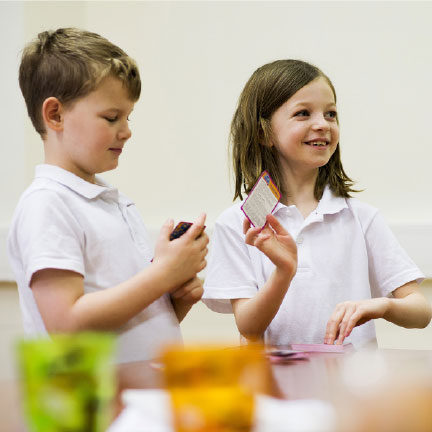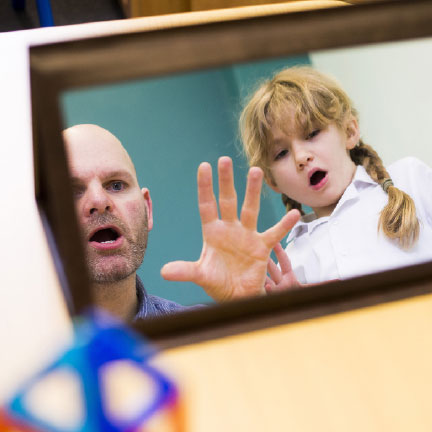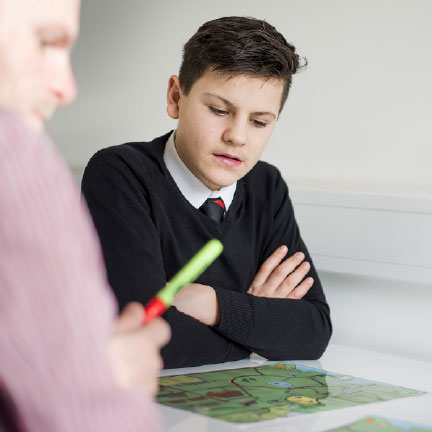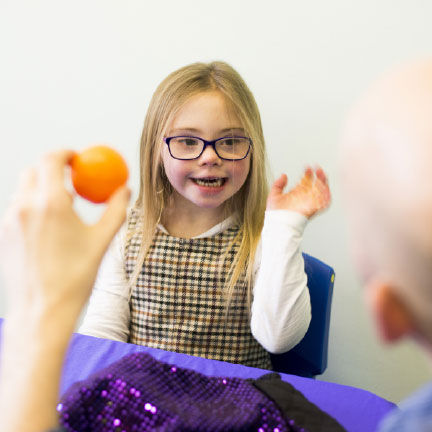 "Not too sure where to, or how to, start explaining how fantastic Springboard have been to work with.  They were exceptional and we fully recommend them"
Lisa, parent
"Thank you so much for sharing your expertise and for all of your support and for working so well in / with the team."
Sian, Headteacher
"Thank you for being the best speech lady ever"
Layla, Year 2 pupil
"This may sound a bit limp but I honestly don't feel there is anything you could improve.  I am delighted with your approach and service, and of course, the results!"  
Alice, parent
"I've learnt so much in the last 2 weeks and hopefully I'll make an SLT half as good as all of you 😊."
Kerry, Speech and Language Therapy student